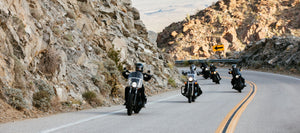 GOOD TIMES - GOOD FRIENDS - TWO WHEELS
Since 2013, Babes Ride Out has been dedicated to bringing together new & seasoned riders by creating motorcycle events and experiences that continue to grow the women's riding community.
Event Recap
Babes in Borrego 4
Here's a taste of what awaits at our oasis in Borrego Springs, CA.
TICKETS AVAILABLE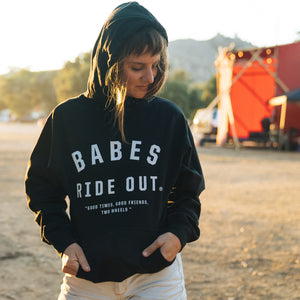 'Tis The Season
Cozy Merch
Offroad
Babes in the Dirt
Want to get off the pavement? Babes in the Dirt exists to connect off-road enthusiasts who share the same passion.
Click Here